Bali Collect things to know before visiting Bali How do I prepare? How do I get a visa before I go? We've recruited everything here.
Bali, it's one of the most beautiful cities with natural attractions and a short walk away. No visa, the cost is not high either. We'll bring together some of Bali's best things to know. Let's
take a look. Bali is a province of Indonesia. It looks like an island. It is located on the eastern side of Java island and on the western side of Lombok Island. The total area is approximately 5,636 square kilometers. The area on the island is diverse in the terrain. The main volcano is Mount Batur,
The highest peak is Mount Agung – bali's dominance is split into eight districts: Badung, Bangli, Buleleng, Gianyar, Jembrana. Karangasem, Klungkung and Tabanan, each of which has its main cities, are the
Major cities of Bali, Denpasar – denpasar is considered to be the main city of Bali. It is the capital city, the center of various areas of the economy, investment, education, tourism, etc. and is also a hub for links to the Lesser Sunda Islands.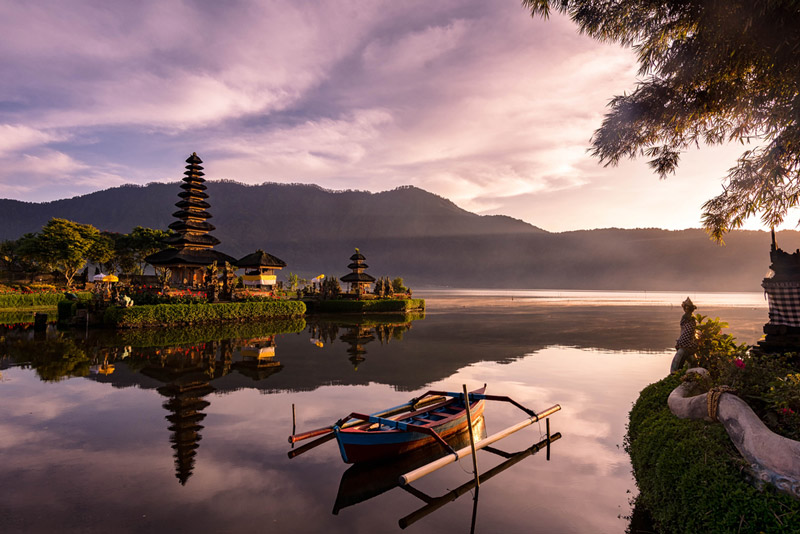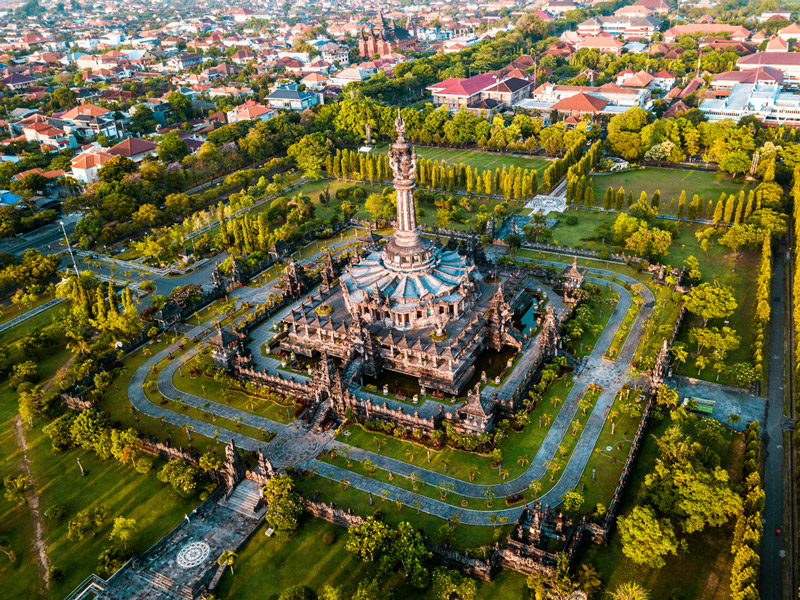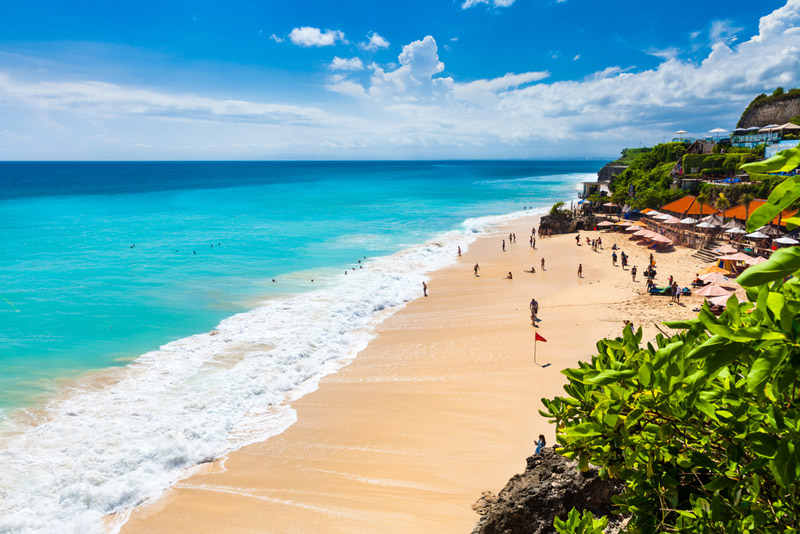 Photo by Cocos.Bounty/shutterstock.com
– Kuta is another important city in Bali. Located in Badung, a bustling city with Denpasar, it is home to many fun attractions and is home to Ngurah Rai International Airport, Bali's main airport connecting countries. If you are traveling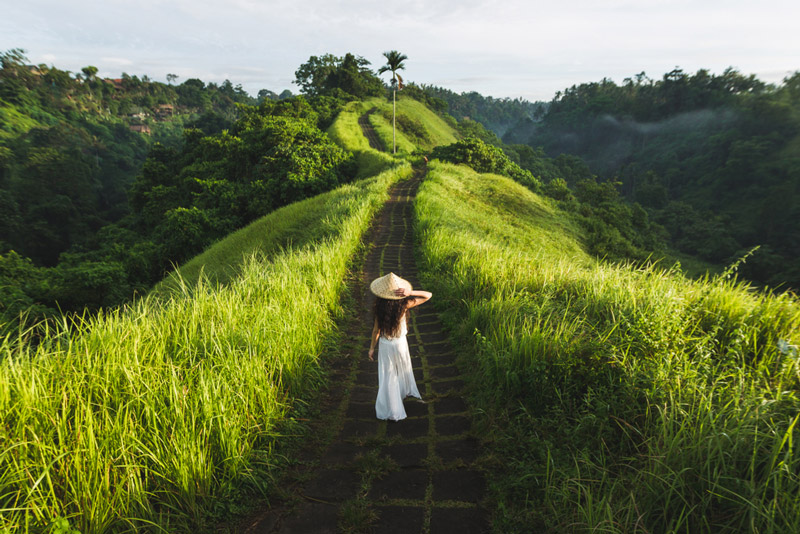 The weather is cool all year round. There are plenty of affordable accommodation in the middle of the rice field. Famous tourist attractions such as Tjampuhan's Sacred Hills, Campuhan
Ridge Walk, Telaga Waja Rafting, etc. – The Balinese are mostly native to the original. Hinduism is mainly. When you go to the temple, you will be dressed politely and unobtrusively. Not even tourists have to follow strict rules, such as dressing modestly, entering the temple with a sarong and sash, and not walking across or stepping on the altar. For tourists, it is important to note that sacred sites are prohibited from visiting during menstruation.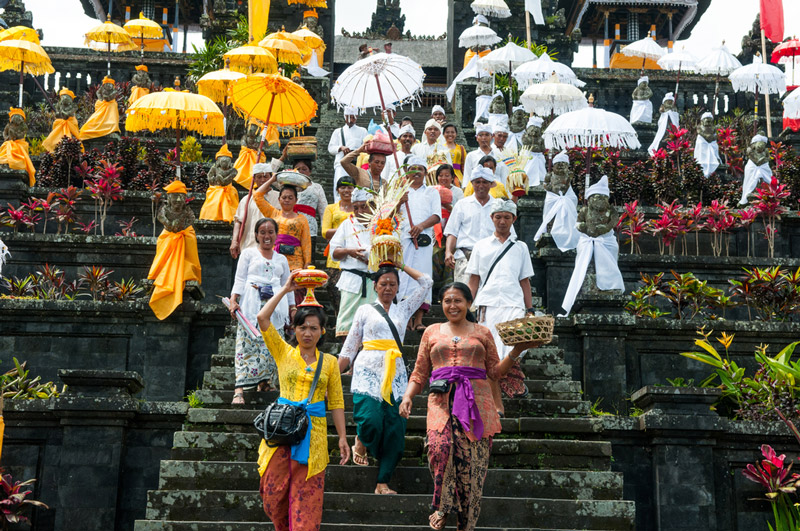 ภาพจาก Jimmy Tran / shutterstock.com
– Although most Balinese people speak their native language, some of the tourist attractions and major cities still have good English speaking. So if you're visiting
The average annual temperature is 30°C. The monsoon is from October to April. When the weather is good, there will be no rain from June to August, with the cold wind coming through the Australian side.
The weather will be as cold as the winter in northern Thailand, but each season is beautiful, depending on what kind of bali you want to see – how many days bali is. This section needs to see which parts of Bali you would like to visit. If you're going to go all over the island, it's going to take a long time. If you're traveling from Kuta city to Singaraja, you'll be able to get to the city of Singaraja. It takes about 4 hours. There are no airports in other cities, the trip is mostly land-based. So you have to plan well. See where to go, but if you're going to a
few major cities, a 4-day, 3-night trip would be enough – a trip to Bali. Most tourists choose to rent a car or motorbike to travel, but if you go to other cities farther away, you can choose to take a taxi, Uber or a tour company.
– Must-see activities in Bali such as surfing, junggolan boat ride, sahadewa barong, Shopping in the local market, relaxing in a chic café, walking along the natural trail
to see the sunrise at Mount Batur, White water rafting, Bali Canyon Tubing, rice padding and Balinese-style batik, etc. –
Bali's accommodation sits on the island of Bali with two unique natural atmospheres: the atmosphere of the sea and the atmosphere of the green rice fields. If you're visiting Bali, don't worry about the food, as there are a variety of dishes to choose from. Even local food is easy to eat. It's like our home food, but it's not spicy. Interesting street food such as chicken satay, fried chicken, chicken noodles, fried noodles,
balinese lod, bbq pork ribs, civet coffee etc. – Balinese souvenirs are available in a wide range of thai, sorrongs, coffee, sus pie pie, organic beauty products, spa products, ornaments, instant noodles, sambal, painting, chocolate, abd indo, wood carving and wicker.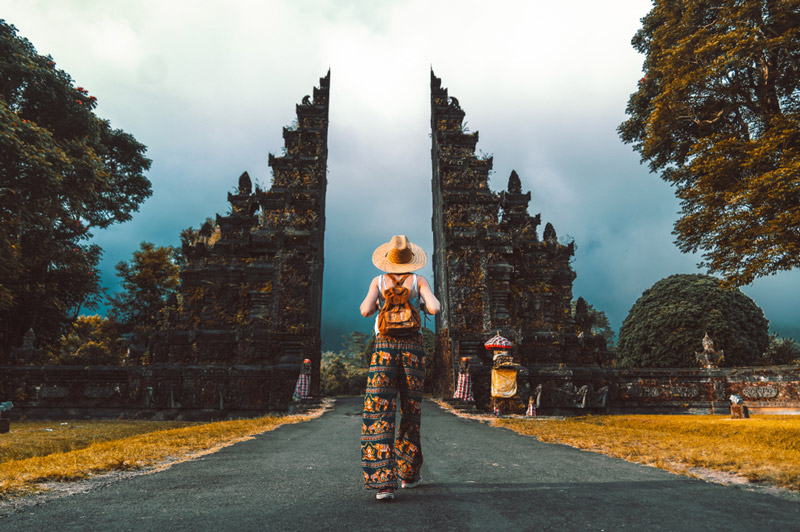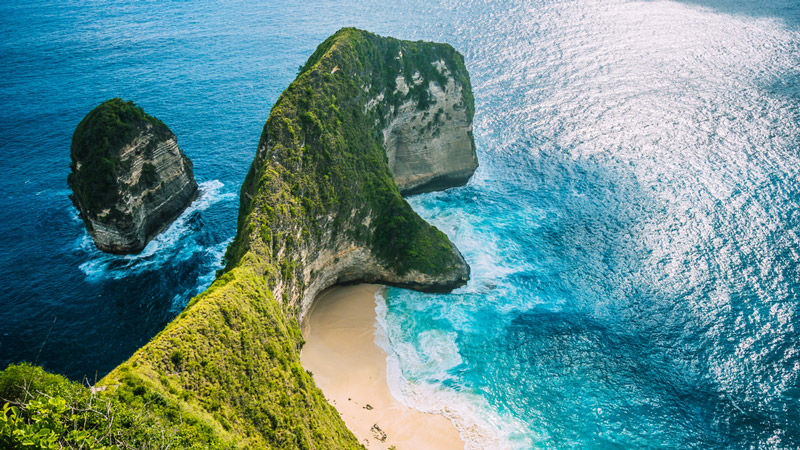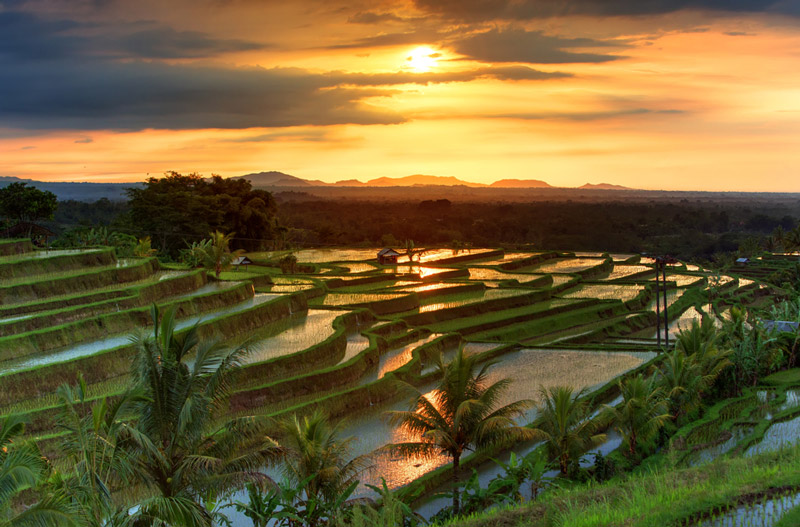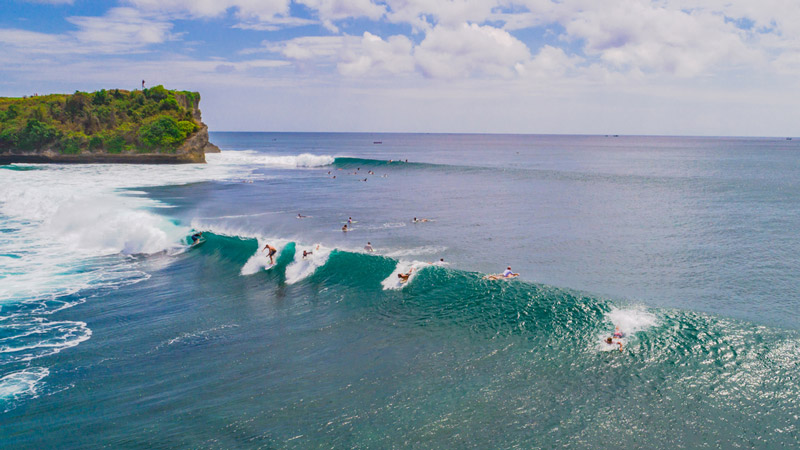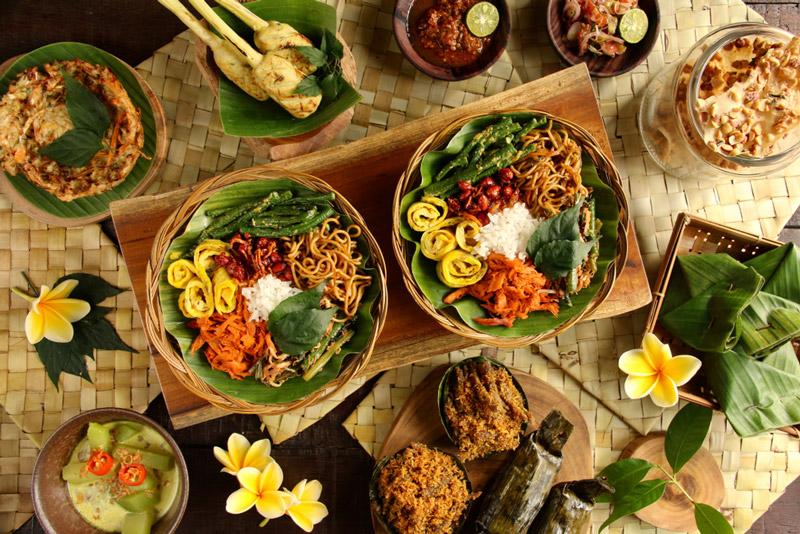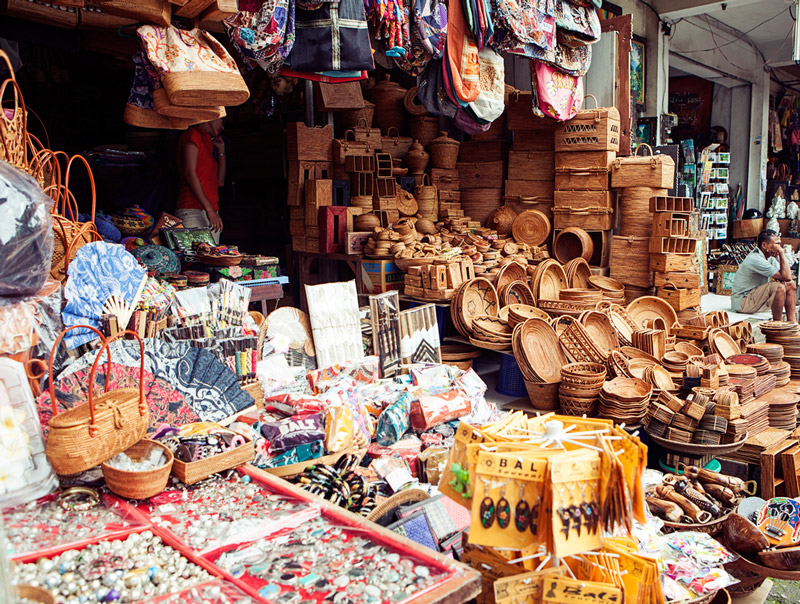 Photo by Redchanka/shutterstock.com
Bali is a tourist destination near Thailand with a charming long holiday. If you're looking for a place to travel abroad, don't spend a long time relaxing with nature, let's go to Bali, but you'll be careful not to go home.
thank you for the information from